2019 Recital - BORN THIS WAY!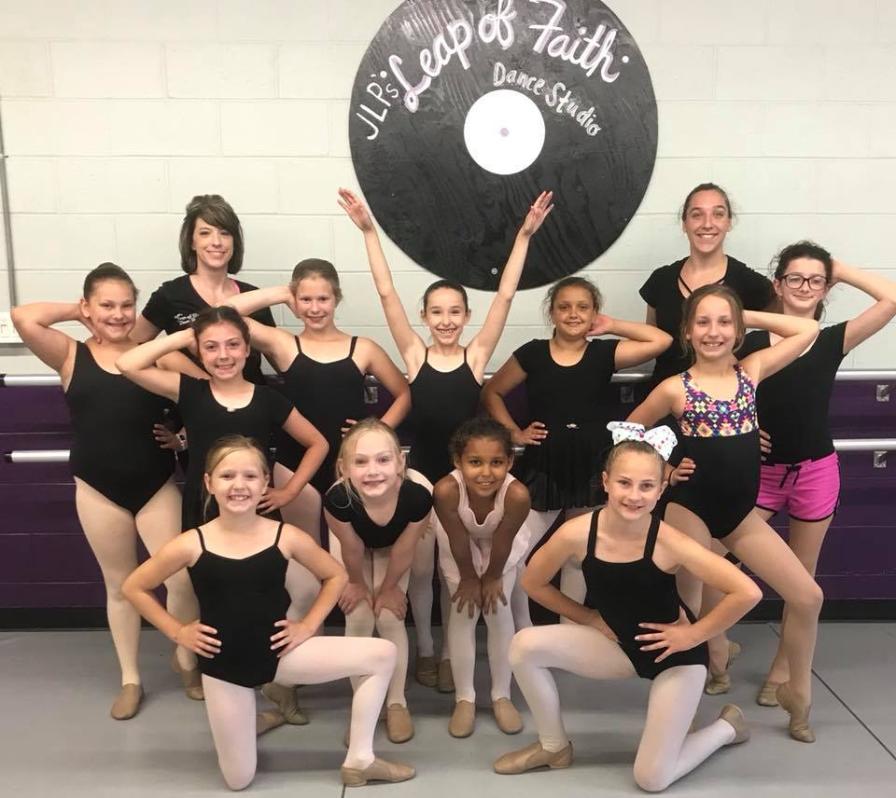 2018 Recital - THIS IS ME!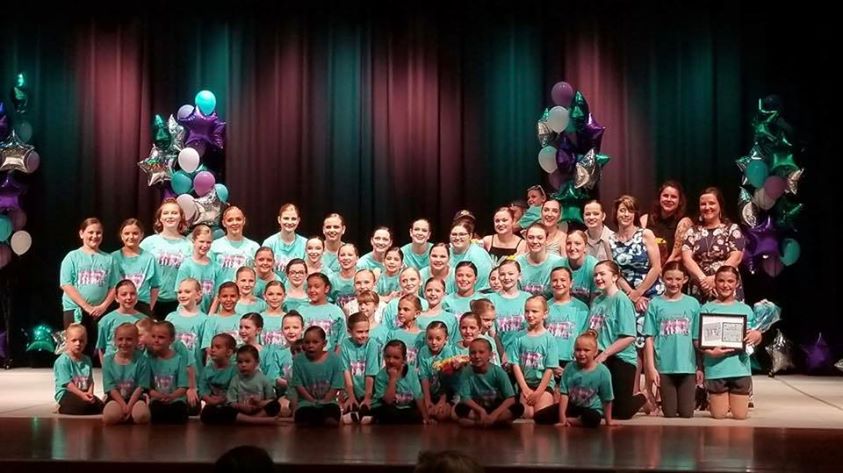 2017Spring Recital - HALL OF FAME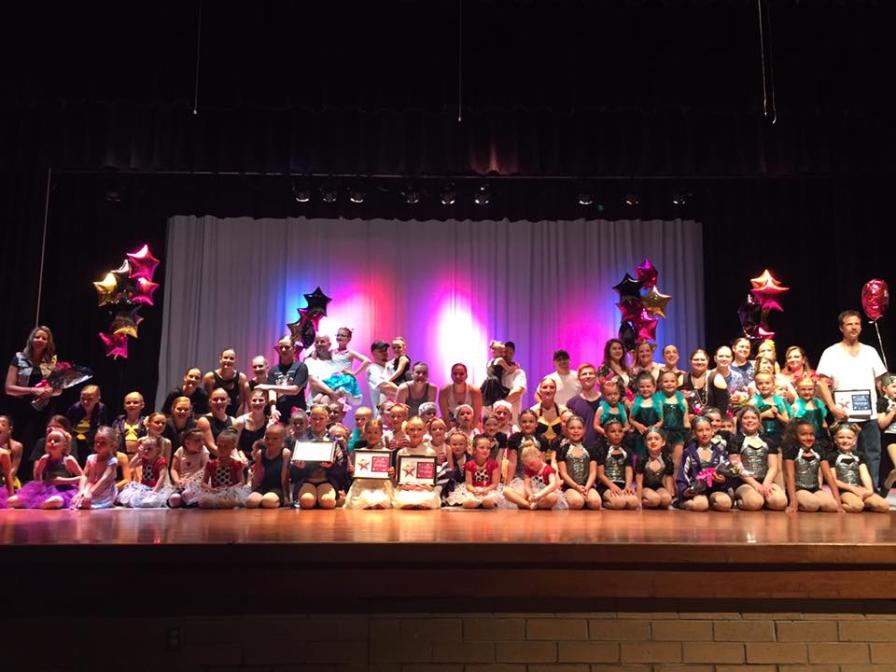 2017 Competitive Dance Team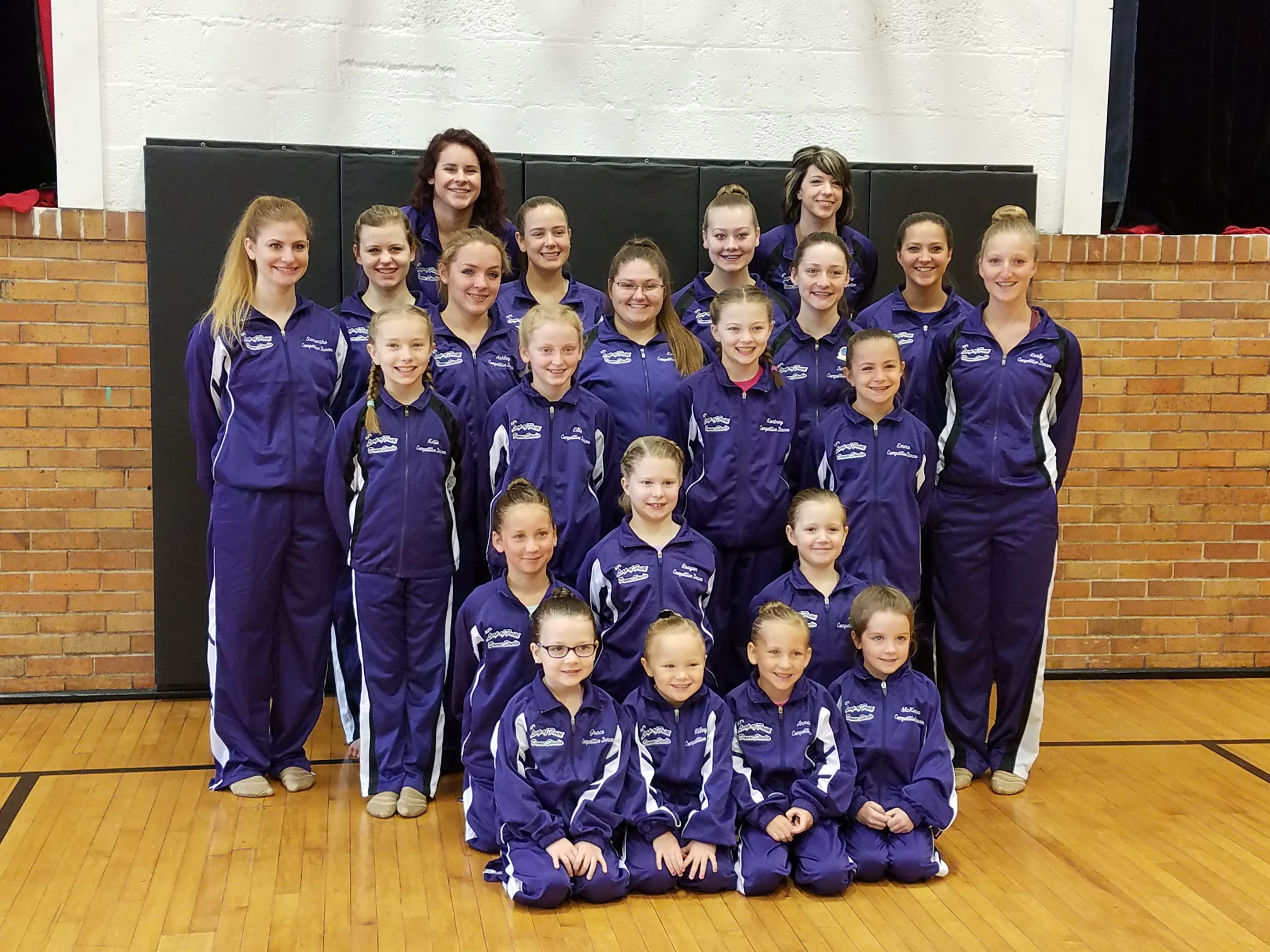 "JLP's Leap of Faith Dance Studio's Mission is to provide the highest quality of technical dance training in an atmosphere of love, camaraderie, discipline, and fun! We Strive to help every student reach their full potential, not only as dancers, but as individuals with their own unique abilities and talents."
Why is Leap of Faith is the right choice for you!!!
1. Beautiful facility.
2. Experienced and approachable staff.
3. 2300 Square feet of professional floating dance floor.
4. Family and multiple class discounts are available.
5. Optional year end recital
6. We give back to the community
7. Age appropriate and affordable costumes
8. Age appropriate music and movements
9. Smaller class sizes
10. Passionate instructors

11. MORE THAN JUST DANCE!

We Offer Diverse Dance Instruction To All Ages
Current Instruction Includes:
Ballet Tap Jazz Lyrical Pointe Clogging Hip Hop Poms Musical Theater Creative Movement Exercise Classes Boys Classes Adult Classes Liturgical Toddler Classes Cecchetti
Mom & Me Mom & Son Daddy & Daughter
JLP's Leap of Faith Dance Studio, LLC 8792 Gratiot Ave. Suite D Columbus, Michigan 48063

Serving the Dance education needs of Richmond, Columbus, St Clair, Marysville, and Port Huron Michigan Since 2004.