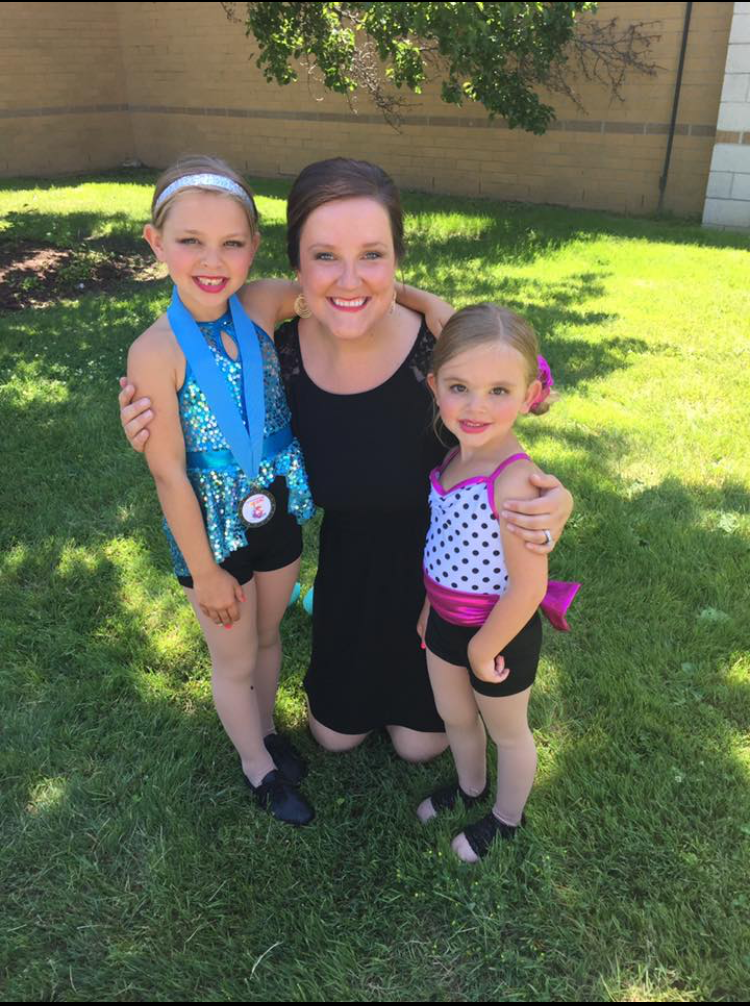 Laura Ottenbacher, Artistic Leader
Ballet, Lyrical, Jazz, Tap, Musical Theater, Hip Hop, Poms

Ms. Laura has had the love of dance for over 25 years, since she has been dancing from the age of 2 years old. Her experience began at the Dance Castle, followed by the Steppin' Out dance studio, as well as the Dance Connection. Over the years, she has participated in dance workshops at Western Michigan University and Macomb Community College. She also has the pleasure of attending numerous dance conventions every year learning instruction under the most renowned choreographers.

Here at Leap of Faith, she has been an instructor since 2006 and loves every minute of it. The LOF studio allows her to bring to life the joy of dancing each and every week. In more recent years, she has had the opportunity to become a competitive instructor where the combination of her choreography and her amazing students has received numerous top awards. Some of which include: Overall Top High Score Tap Solo, 2nd Overall Senior Solo, Platinum 1st Place Overall, 3rd Place overall small group, Best of Show, and Creativity/Costume Awards.
Ms. Laura's choreographing can also been seen off the studio's stage. She currently choreographs the Miss Richmond Pageant since 2004, as well as several routines for the Richmond Community Theatre. Ms. Jenny and Ms. Laura go way back together, almost fifteen years ago when they took dance classes together. They built a friendship that was held together by the love of dance over the years. Ms. Laura enjoys being a part of such a wonderful studio that is filled with wonderful people, as well as lead by such a fantastic person.
Her favorite style of dance is tap or hip hop, because she loves to play with the funky beats! When Ms. Laura is not at the dance studio is a full time preschool teacher.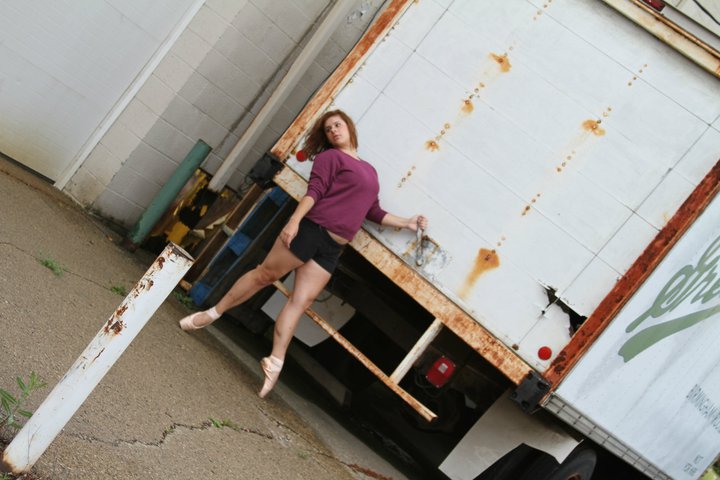 Taylor Macaulay, Artistic Leader
Ballet, Technique, Jazz, Lyrical

Taylor Macaulay grew up dancing at Ann Parsley School of Dance. She dedicated much of her time to the study of the Cecchetti Method of Ballet, completing her student examinations Grades I-VI, as well as her teacher examinations Grades I-IV through the Cecchetti Council of America. She supplemented her technical work as a student by performing with the Macomb Ballet Company for 6 years, taking on solo roles in ballets like The Nutcracker, Peter and the Wolf, Sleeping Beauty, Cinderella, and Snow White. She has attended the Cecchetti Council of America's International Summer School and Teacher's Course and now volunteers as a student counselor at the summer intensive. Upon graduation from high school, Taylor chose to continue her education in dance by pursing a dance minor at Wayne State University where she studied under Meg Paul, Addison O'Day, Ariel Osterweis, and Sean Hoskins. She currently studies psychology at Wayne State University and intends on pursing a PhD in clinical health psychology.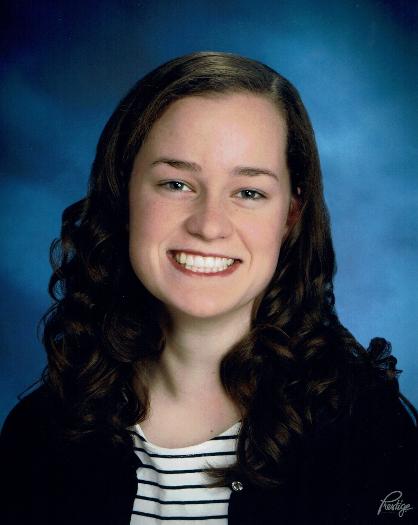 Elizabeth Kulman, Artistic Leader
Ballet, Hip Hop, Jazz, Tap

Elizabeth was one of the very first students to join JLP's Leap of Faith in July of 2004. She has developed into an exceptional dancer and had performed Ballet, Jazz, Hip Hop, Lyrical, and many other styles on stage of the years. In her dancing career, Elizabeth had found a special love for ballet. She has worked hard to develop the skills to pass the Cecchetti exams Grade I-IV. She has also been a Member of the Macomb Ballet Company for the past two years. Elizabeth is looking forward to teaching the next generation of dancers to love the performing arts as much as she does. She is a member of the 2016 graduating class of Richmond High School and is currently pursuing a degree in nursing from Saint Clair County Community College.
Hannah Kulman, Artistic Leader
Ballet, Hip Hop, Jazz, Tap

Hannah has been a dancer with JLP's Leap of Faith since we opened the doors in July of 2004. She has developed her skills and performed a variety of different styles of dance including Jazz, Hip Hop, Ballet, Lyrical, clogging and many more. She had been a member of the Leap of Faith competitive team for three seasons and is currently a member of the Macomb Ballet Company and has passed grade I-IV Cecchetti ballet exams. She is in her fifth year teaching ballet, jazz, and tap and is looking forward to sharing her passion and knowledge with the next generation of Leap of Faith Dancers. Hannah is currently an honor student at Richmond High School and a Member of the Marching Band.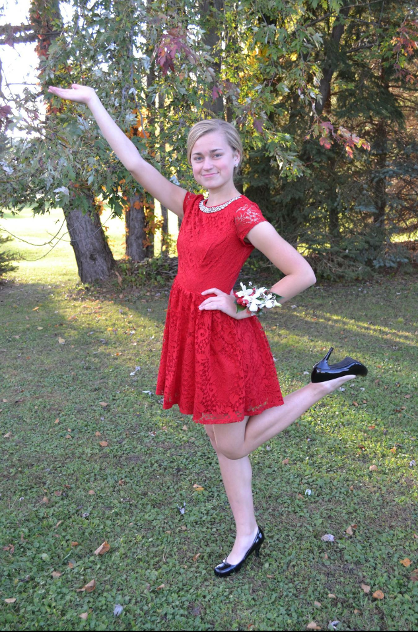 Holly Columbo, Artistic Leader

Ballet
JLP's Leap of Faith Dance Studio, LLC 8792 Gratiot Ave. Suite D Columbus, Michigan 48063

Serving the Dance education needs of Richmond, Columbus, St Clair, Marysville, and Port Huron Michigan Since 2004.